Chromatography and spectroscopy
A full range of consumables including columns, lamps, instrument spares and accessories.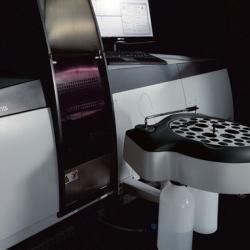 Atomic absorption (AAS) and ICP instruments, spares and accessories
Atomic absorption instruments, spares and accessories offered from PG Instruments including flame and furnace AA along with full spares and accessories. In addition, some spares and accessories for other brands are available.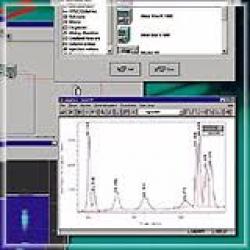 Data handling, chart paper and accessories
This category groups generic data handling products ranging from off-the shelf integration packages to various data recorders to accessory chart paper. We include optimisation software for HPLC and GC.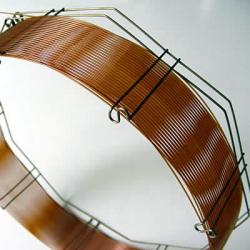 Gas chromatography (GC) capillary columns
GC capillary columns are from dot-red, Stratlab's in-house brand. All columns are custom made to order and most common and many uncommon configurations are possible.
Columns are EU manufactured.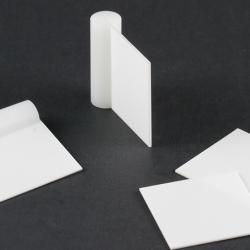 Gas chromatography (GC) accessories
GC accessories available from Stratlab are offered in their .red brand. Products include ferrules, septa, column cutters and other materials essential to the chromatographer's everyday life.
Hollow cathode lamps
Hollow cathode lamps, the heart of any atomic absorption are available in Stratlab's dot-red brand. Included are single and multi-element in 1.5" and 2" (38mm and 50mm) formats. AAS accessories and reference solutions are available.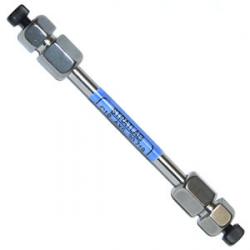 HPLC columns
Common HPLC packings - or equivalents - are available in Stratlab's dot-red brand. Materials include Temesil, Wyesil and Arrowsil. Columns are custom manufactured, so most dimensions can be offered along with columns from other manufacturers.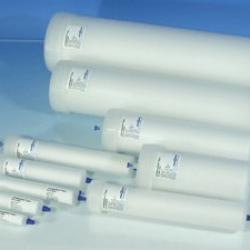 Low pressure and flash chromatography
Flash chromatography column and cartridge products are sourced from leading packings producer Macherey Nagel. Materials share similar characteristics to M-N's thin layer chromatography (TLC) plates.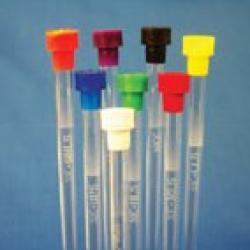 Nuclear magnetic resonance (NMR) tubes and accessories
NMR tubes for applications from simple QC through to advanced research are available. Tubes for custom applications are also offered from the New-Era and Kimble-Chase ranges along with accessories.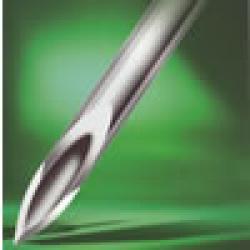 Syringes (chromatography)
Stratlab offer syringes for manual injection and for most makes of chromatography auto-injector. Goods are manufactured by specialist producer ILS in Germany.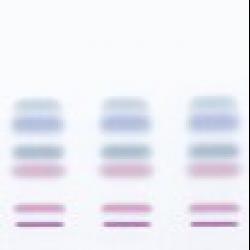 Thin-layer chromatography (TLC) plates and papers
TLC products from Macherey-Nagel feature heavily in this section. Products include glass, aluminium or polyester TLC plates and absorbents.
1 results - Page 1 of 1