HPLC accessories
Complimentary items for HPLC systems including connectors and unions, tubing cutters, reservoir bottles and filters.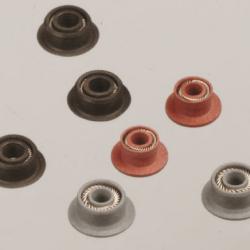 HPLC accessories - check valves and seals
Stratlab supply HPLC pump check valves and seals for use with most HPLC makes and models. Products are sourced from one of the leading manufacturers who also supply the instrument companies.